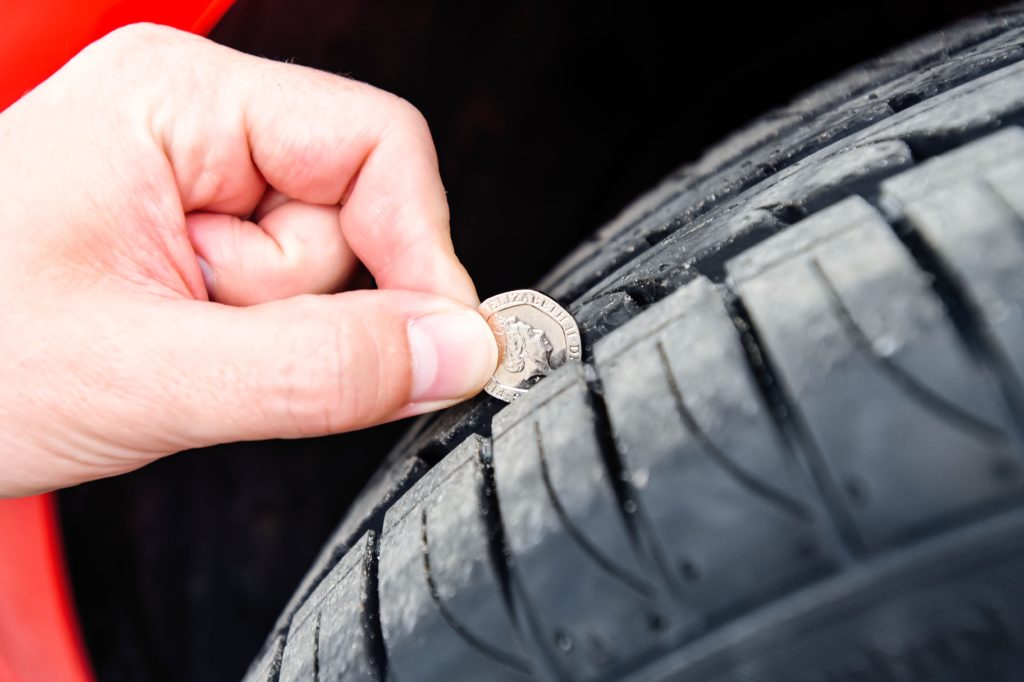 Selling a car can be a time-consuming and stressful process, but cash-for-cars services aim to make it as smooth as possible.
They understand that your time is valuable, which is why they provide a quick and efficient service.
With just a phone call or online inquiry, you can schedule a pick-up for your car at a time that is convenient for you. This means no more dealing with potential buyers, haggling over prices, or worrying about paperwork.
Geelong Cash for Cars services take care of it all, allowing you to get rid of your car in a hassle-free manner.
Why Choose Best Way Car Removal for Geelong Cash for Cars services?
Also, when it comes to Cash for Cars services in Geelong, Best Way Car Removal is a great way to go. Its years of expertise, market-friendly price, service quality and sustainable car disposable methods make it a great option for car owners to carry out effortless cash-for-car services.
What are the Types of Cash for Cars Services offered?
Scrap car removal services are available for cars that are no longer drivable or roadworthy. These vehicles may be damaged, have mechanical issues, or are simply too old to be repaired. Scrap car removal company can haul your vehicle away and offer you cash for it.
Unwanted car removal: This service is for vehicles that you no longer need or desire. These cars may be in good form, but you may no longer require them. Unwanted car removal businesses may take the vehicle away and give you cash for it.
Used car removal services are available for cars that are still in good condition but are ready to be sold. A used car removal company will purchase the car and offer you cash for it.
Commercial vehicle removal services are provided to businesses and organisations who need to dispose of their vehicles. These vehicles might be business cars, fleet vehicles, or commercial vehicles. Commercial car removal services will transport the vehicles away and give the company or organisation cash for them.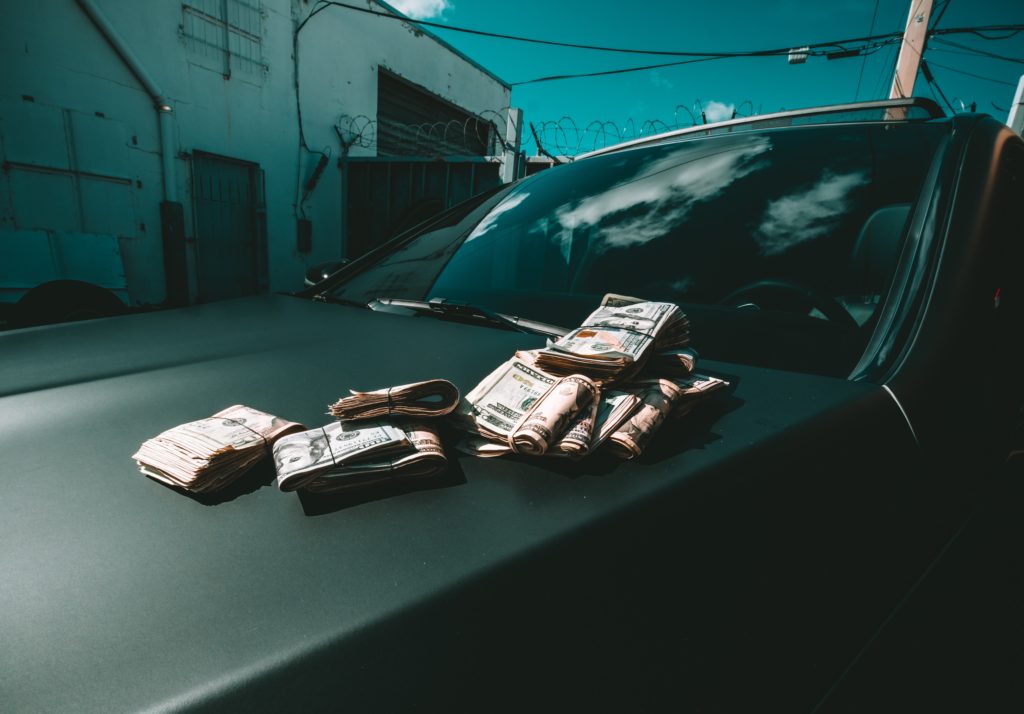 How Do Geelong Cash for Cars Services Work?
1. Get a quote!
Start by reaching out to cash-for-cars services in Geelong. You can give them a call or fill out a form on their website. They'll ask you some questions about your vehicle, like its make, model, condition, and mileage. They might even want to see some photos.
Once they have all this info, they'll give you a quote. They'll consider your vehicle's condition and the current market value of similar cars.
2. Like the offer? Accept it!
If you're happy with the offer, go ahead and accept it. You can also schedule a convenient time for them to pick up your vehicle. Some services offer same-day pickup, while others might need a bit more notice.
3. Get paid!
Once they've picked up and inspected your vehicle, they'll pay you the agreed-upon amount. You can choose to get paid in cash or have it transferred to your bank account. Some services might even give you the money right then and there, while others might take a few days to process your payment.
Tips for Utilizing Cash for Cars Services in Geelong
1. Before accepting an offer, make sure to get quotes from multiple services. You want to make sure you're getting the best price for your vehicle, so comparing quotes is important.
2. It's also important to check if the service is licensed and insured. This will protect you in case any issues arise during the transaction. Plus, licensed and insured services are more likely to be trustworthy.
3. Take the time to read the terms and conditions of the service carefully. This will give you all the important details about how they'll pay you, what documents you need to provide, and what happens if your vehicle isn't as described.
4. Don't forget to have documentation of your vehicle's ownership ready. This is usually required for the cash-for-car service to process your payment. The documents needed may vary but typically include the title and registration.
BONUS TIPS:
Ask about the towing policy. Some services charge for towing, while others offer it for free.
Inquire about the recycling policy. Some services recycle vehicles, while others don't.
Be open to negotiation. Some cash-for-cars services are willing to negotiate the price, especially if you're looking for a quick sale.
Remember, you have the power to walk away. If you're not happy with an offer, don't feel pressured to accept it. There are other services in Geelong, so get quotes from multiple places until you find the right one for you.
Get our instant online cash offer or speak with us direct on phone number anytime, 24/7.
Sometimes there is nothing more to be done for a vehicle than bid it farewell and salvage its parts. Leave this to Best Way Car Removal and claim your no-obligation cash payment for the privilege.