Cash for Cars Geelong - Get Fast and Efficient Old Car Removals with Instant Cash Up to $20k
Free removal of your unwanted car, ute or 4WD with a cash bonus in Geelong, Ballarat, Colac and surrounding areas.
Get Top Cash for Cars in Geelong: Your Ultimate Car Selling Solution!
Best Way Car Removal is your complete solution for your old car, ute and 4WD removal requirements in Geelong and surrounding areas.
Best Way Car Removal ensures you have everything to gain and nothing to lose except your unwanted car, ute, van or 4WD.
No matter what the age or condition of your vehicle, we will remove it without costing you a cent. In fact, we will put cash back in your pocket in most cases. When you want to reclaim space and dispose of a vehicle that is no longer required, speak to Best Way Car Removal.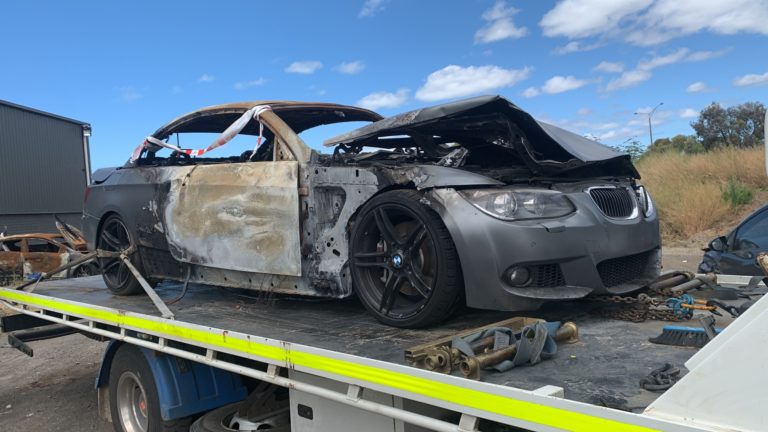 Driving superior scrap car removal - Cash for Cars Geelong​
Your unwanted vehicle may be destined for salvage but that doesn't mean any old car disposal service will do. Best Way Car Removal stands apart as a licensed auto trader and wrecker. That means we have a full team of hand-picked specialists in-house encompassing:
Customer Service Reps
Auto Appraisers
Car Wreckers
Auto Removers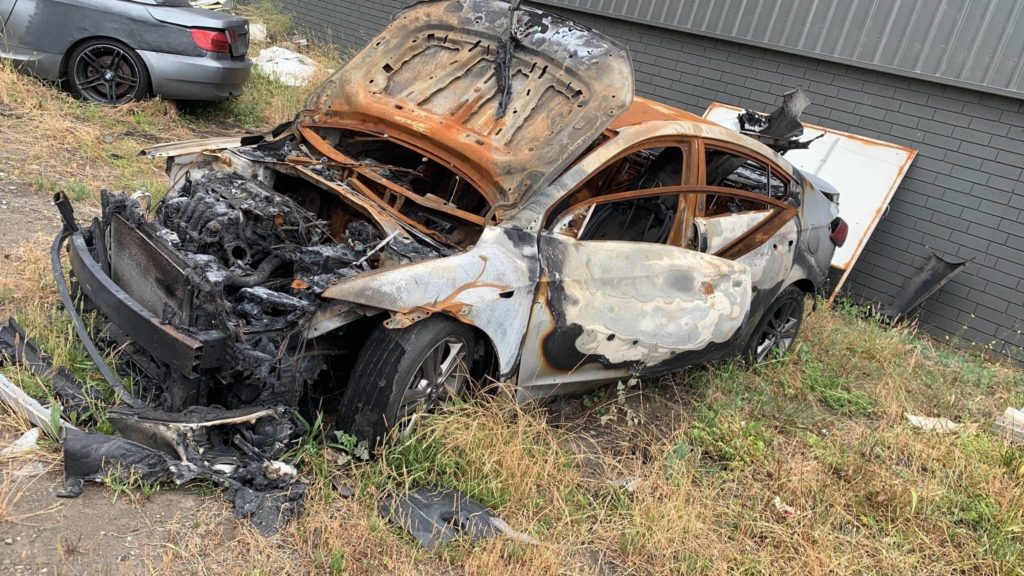 Your complete car disposals solution
Why Choose Best Car Removal?
There are many reasons why a vehicle reaches the end of its useful life. No matter what the
reason, Best Way Car Removal is on-hand 24/7 to take care of every aspect of scrap car removal and disposal. Engage our specialists for:
Perhaps your vehicle is broken beyond repair. Or maybe you simply cannot afford the investment needed to fix it. Either way, our free removal service is an ideal option.
Sometimes there is nothing more to be done for a vehicle than bid it farewell and salvage its parts. Leave this to Best Way Car Removal and claim your no-obligation cash payment for the privilege.
When you just don't want a vehicle cluttering your yard or outdoor space any longer, it's time to ring in specialist car disposals. So why not opt for the free car removal, eco-friendly car disposals and cash bonus that Best Way Car Removal offers?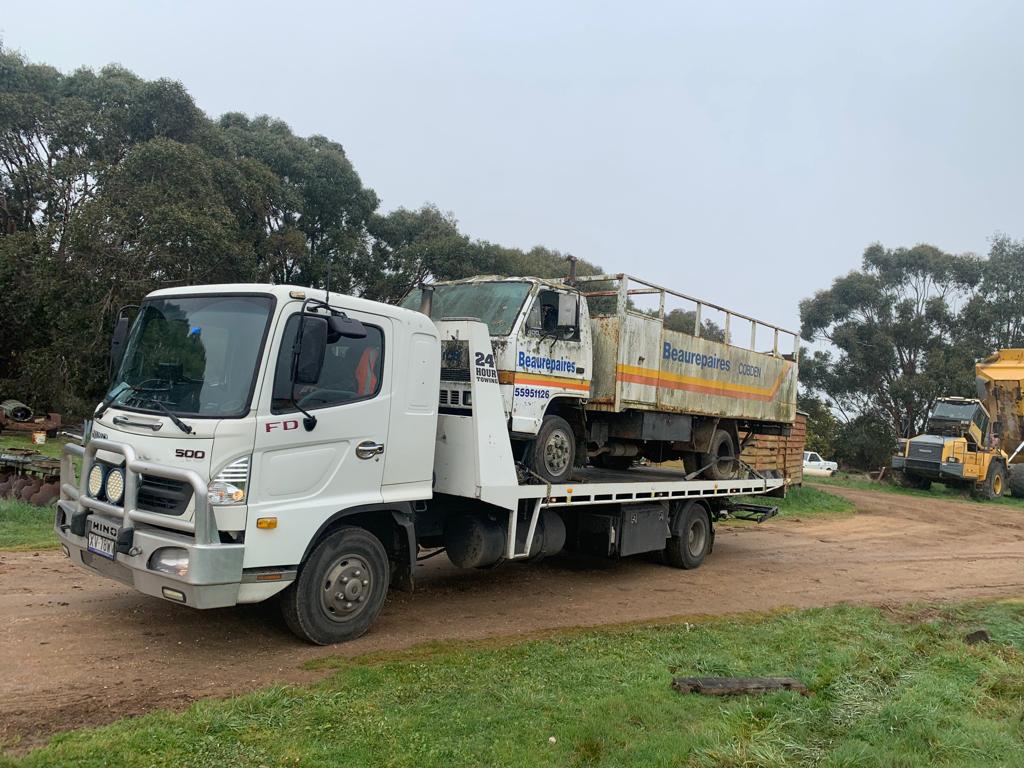 Bestway Car Removals - Geelong​
At Bestway Car Removal Geelong, we understand that saying goodbye to your old vehicle can be a hassle. That's why we offer hassle-free solutions for old car removal and disposal. Our services are designed to make the process as convenient and environmentally friendly as possible.
We offer free car removals and towing services, so you don't have to worry about relocating your car yourself. Whether your vehicle is stuck in your backyard, garage, or on the side of the road, our team will take care of it for you.
We provide same-day payment & pay cash on the spot, ensuring you receive your money promptly and without delay. We understand the value of your scrap car, and we'll pay you top dollar for it—the best cash for cars service in Geelong.
No matter how badly damaged your car is, whether it's a minor fender bender or a major collision, we will pick it up. Our team is equipped to handle all types of accident-damaged cars, ensuring a hassle-free and efficient removal process.
Don't let an accident-damaged car take up valuable space or become an eyesore. Contact us today, and let us handle the removal for you. We're here to make the process as easy as possible, ensuring that you can move forward after an accident with one less thing to worry about.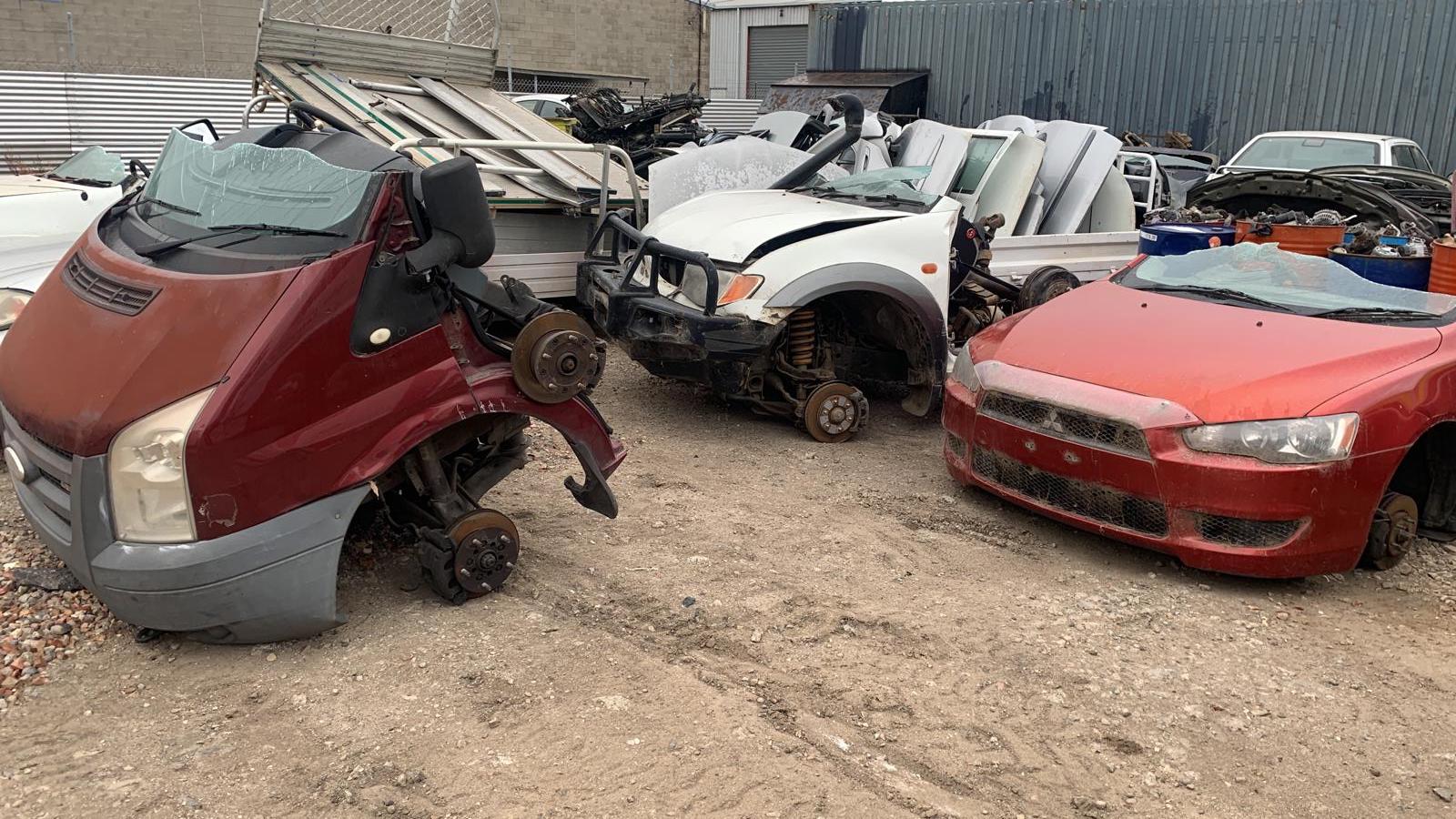 Customer Service Reps
Professional and pleasant customer service representatives at Geelong vehicle removal and junk car removal services offer a seamless and smooth experience for anyone looking to get their unwanted vehicle taken care of.
Auto Removers
We offer a dependable and effective alternative for anyone wishing to get rid of their unwanted vehicles, including free towing and hassle-free cash-in-hand settlement.
Car Wreckers
We efficiently deconstruct and recycle vehicles, lowering their environmental impact while also offering valuable resources for reuse.
Auto Appraisers
We conduct precise vehicle evaluations to assure fair and competitive cash for junk cars and salvage vehicles.
Just like any other assets, cars age and deteriorate over time. Our mission is to recycle them and put them to good use, benefiting your wallet and Mother Earth simultaneously.
There are numerous reasons why a vehicle reaches the end of its useful life. Regardless of the cause, We are here 24/7 to take care of every aspect of car removal in Geelong, providing on-the-spot cash for cars. We transform wrecked cars into valuable scrap metal that can be repurposed into something new and useful.
Engage our specialists for the best Geelong Car Removal experience:
Free Car Removal Geelong: Don't pay a penny for towing; we'll handle it for you.
Cash for Cars: Get paid on the same day for your old vehicle – we pay cash for scrap cars on-the-spot.
Car Removal Services in Geelong: We're your trusted Geelong car removal company for your unwanted car, instant cash on the spot up to $20k.
Environmentally Responsible Practices: We ensure that unwanted vehicles are disposed of in an eco-friendly manner.
Quick and Easy Process: We make it hassle-free to say goodbye to your old car.
Environmentally friendly salvage car removals and disposals are at the heart of our service. Always conscious of the environmental footprint unwanted cars and their disposal have on their environment, we minimise this wherever possible. That is why we ensure every component of every unwanted vehicle is recycled, reused or resold. Recycling cars, utes, vans and other vehicles is a labour of love for Best Way Car Removal.
If you have unwanted vehicles taking up space, contact Bestway – Car removal service for a stress-free solution. We're the experts in free car removals, cash for cars, and responsible car disposal in Geelong. Choose us for a cleaner environment and extra cash in your pocket.
Some Our Recent Old Car Removals: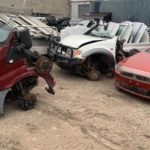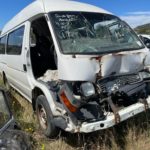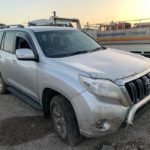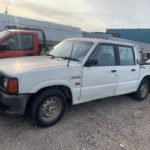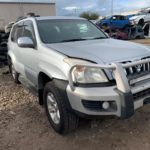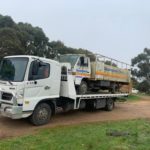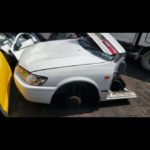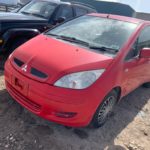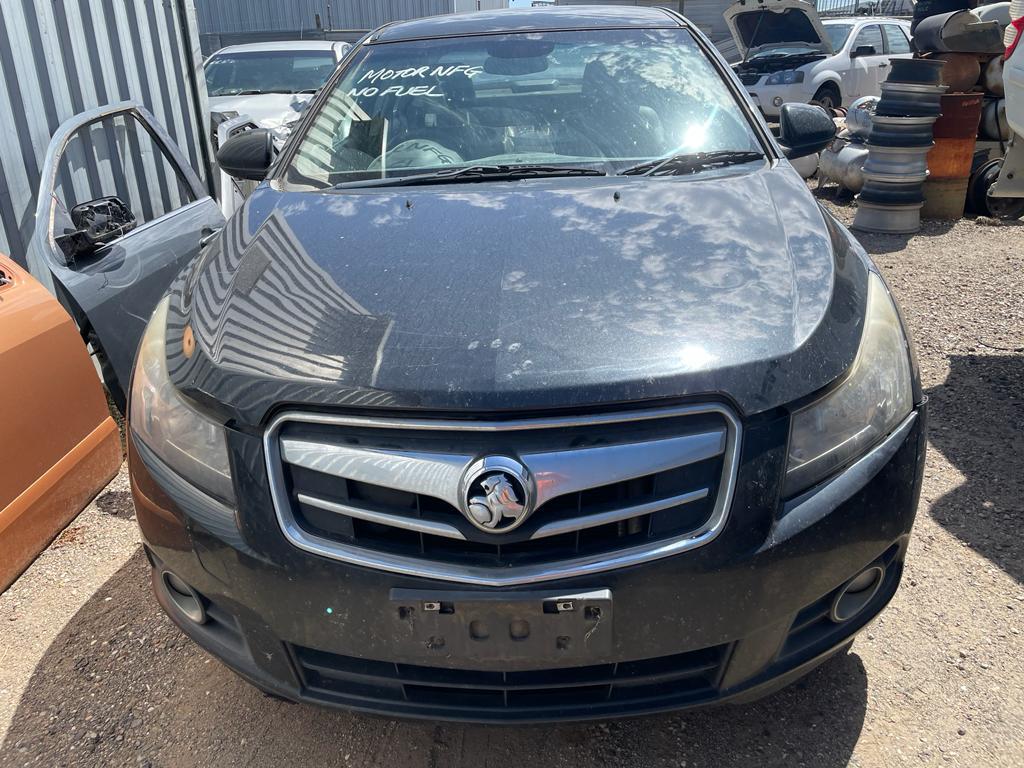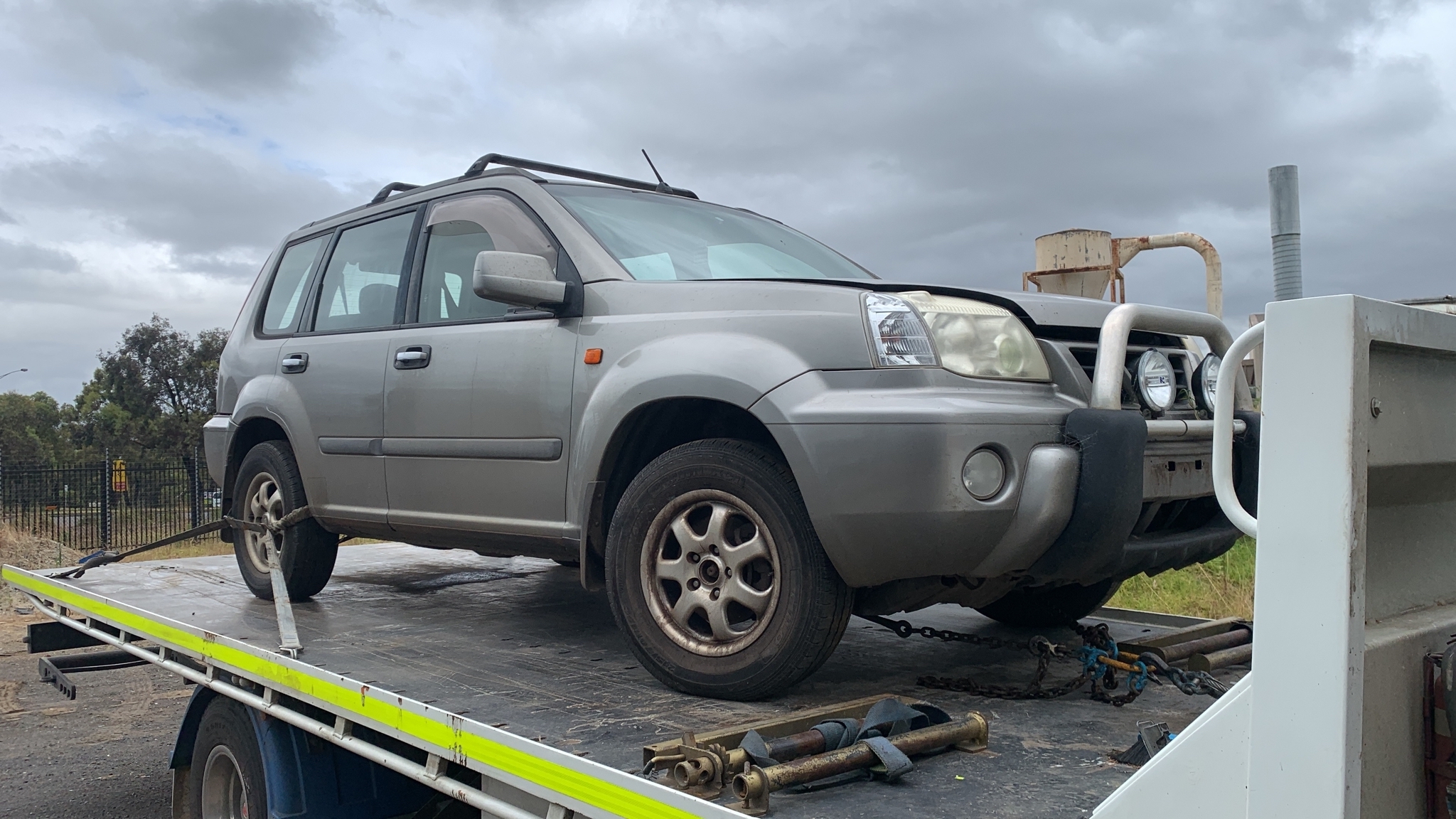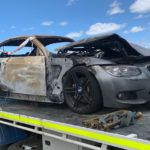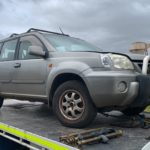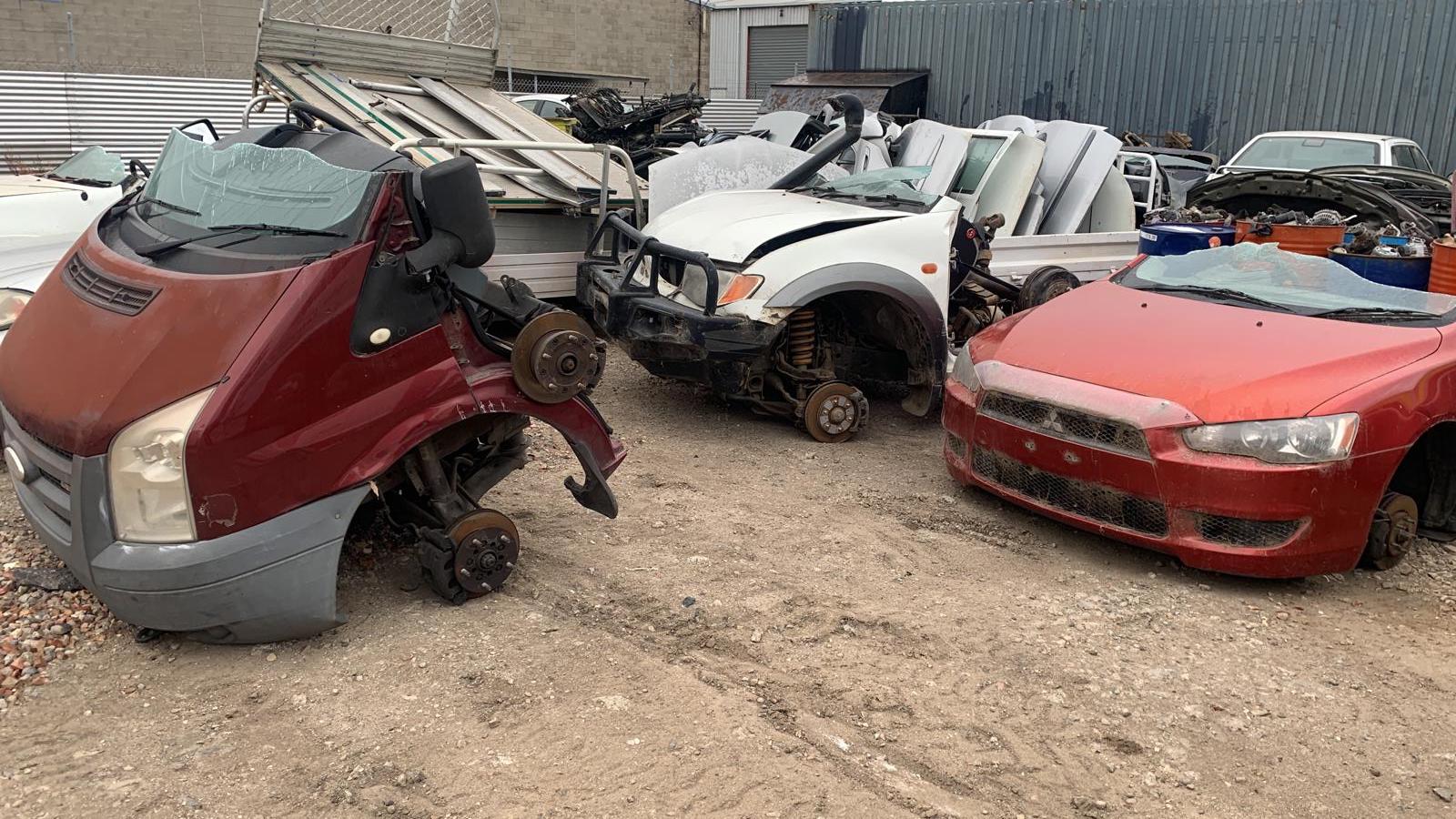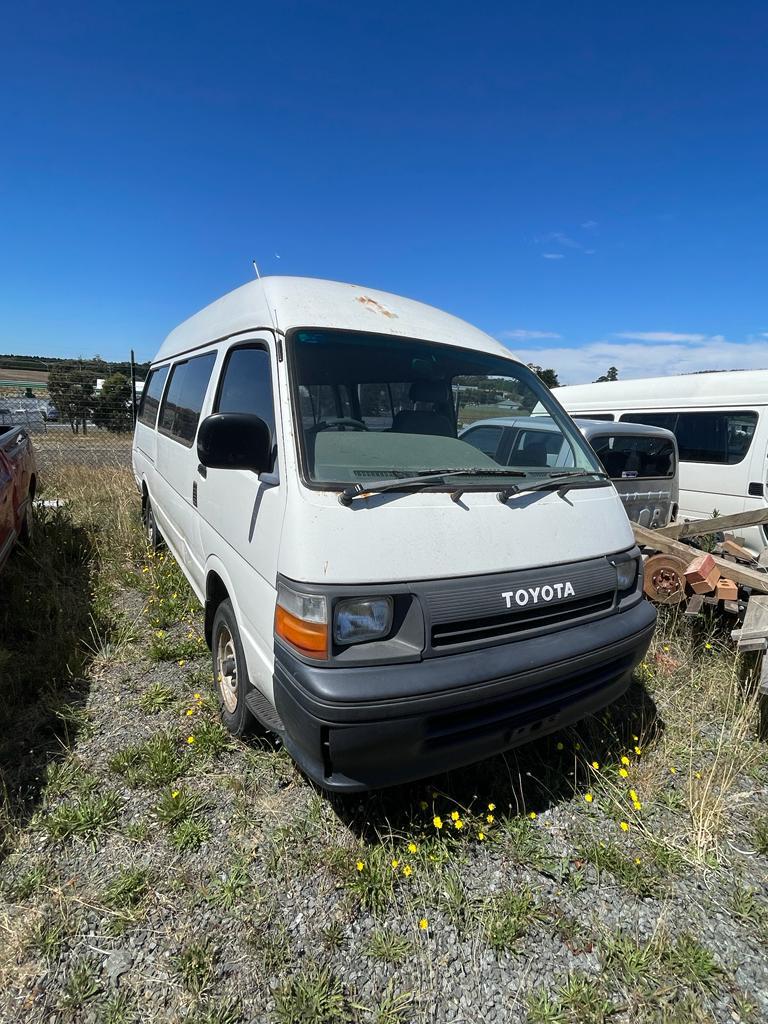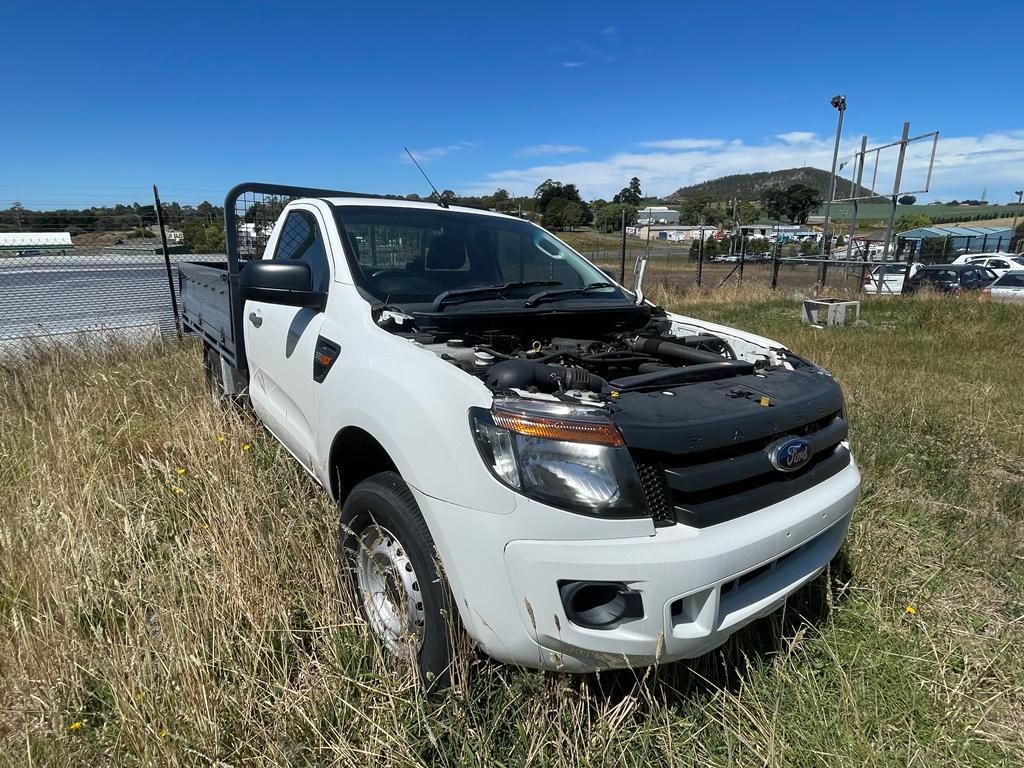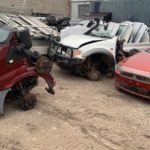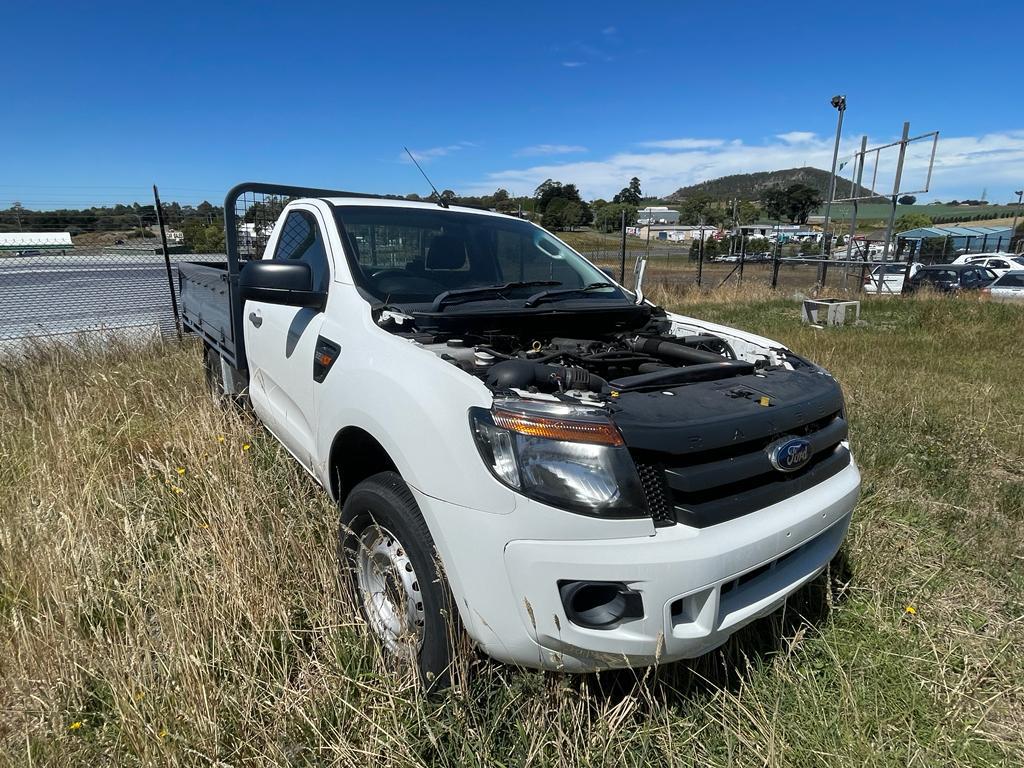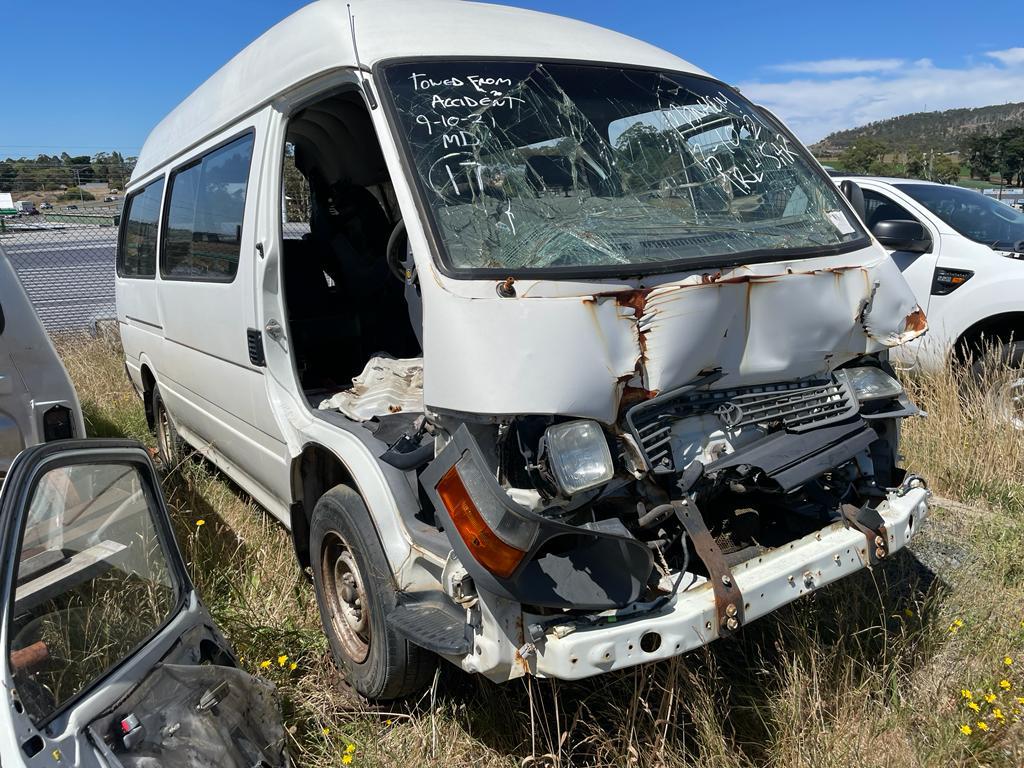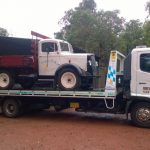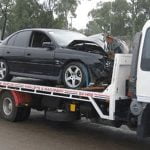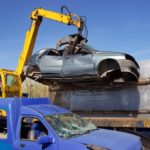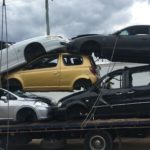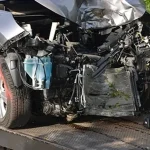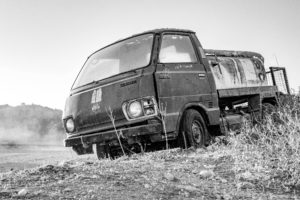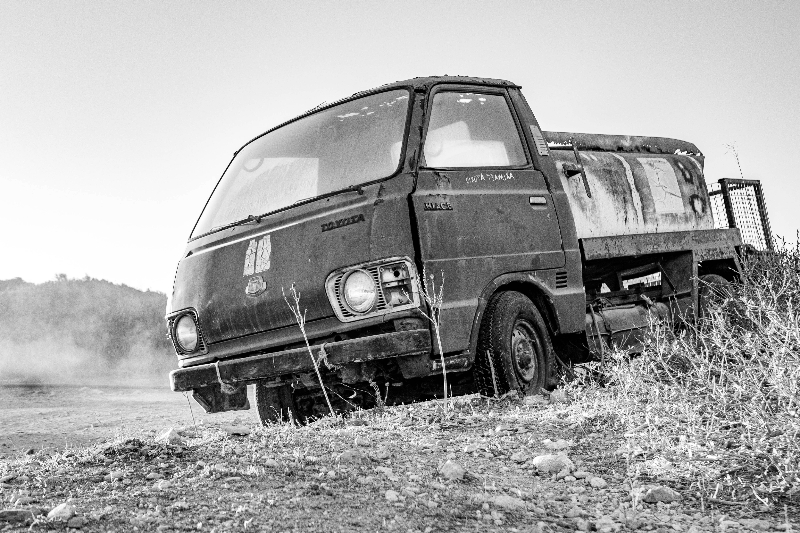 Unwanted cars, rusted old vehicles, and those clunkers that have
Read More »