Fast, friendly and efficient vehicle removal.
Instant cash upto $6k
Best Way Car Removal is your complete solution for your car, ute and 4WD removal requirements in Geelong, Colac, Ballarat and surrounding areas.
Free removal of your unwanted car, ute or 4WD with a cash bonus in Geelong, Ballarat, Colac and surrounding areas.
Best Way Car Removal ensures you have everything to gain and nothing to lose except your unwanted car, ute, van or 4WD.
No matter what the age or condition of your vehicle, we will remove it without costing you a cent. In fact, we will put cash back in your pocket in most cases. When you want to reclaim space and dispose of a vehicle that is no longer required, speak to Best Way Car Removal.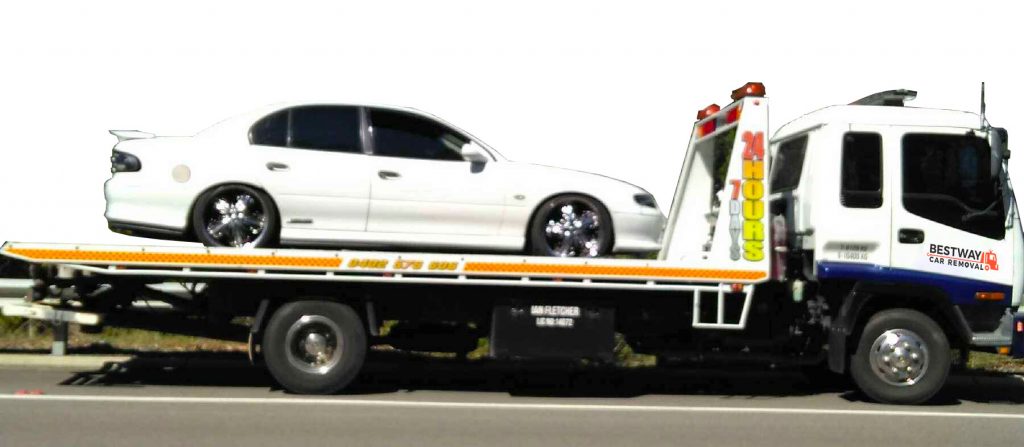 Vehicle owners choose us for our:
Bestway Car Removals - Geelong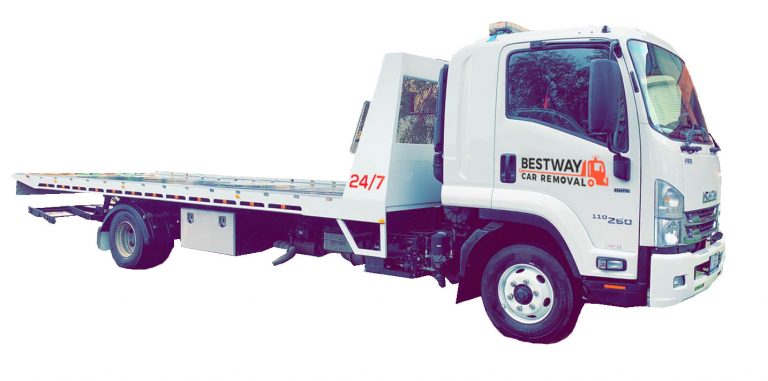 Your unwanted vehicle may be destined for salvage but that doesn't mean any old car disposals service will do. Best Way Car Removal stands apart as a licensed auto trader and wrecker.
That means we have a full team of hand-picked specialists in-house encompassing:
Environmentally friendly salvage car removals and disposals are at the heart of our service. Always conscious of the environmental footprint unwanted cars and their disposal have on their environment, we minimise this wherever possible. That is why we ensure every component of every unwanted vehicle is recycled, reused or resold. Recycling cars, utes, vans and other vehicles is a labour of love for Best Way Car Removal.
Your complete car disposals solution
There are many reasons why a vehicle reaches the end of its useful life. No matter what the reason, Best Way Car Removal is on-hand 24/7 to take care of every aspect of scrap car removal and disposal, on the spot cash for cars. Engage our specialists for: