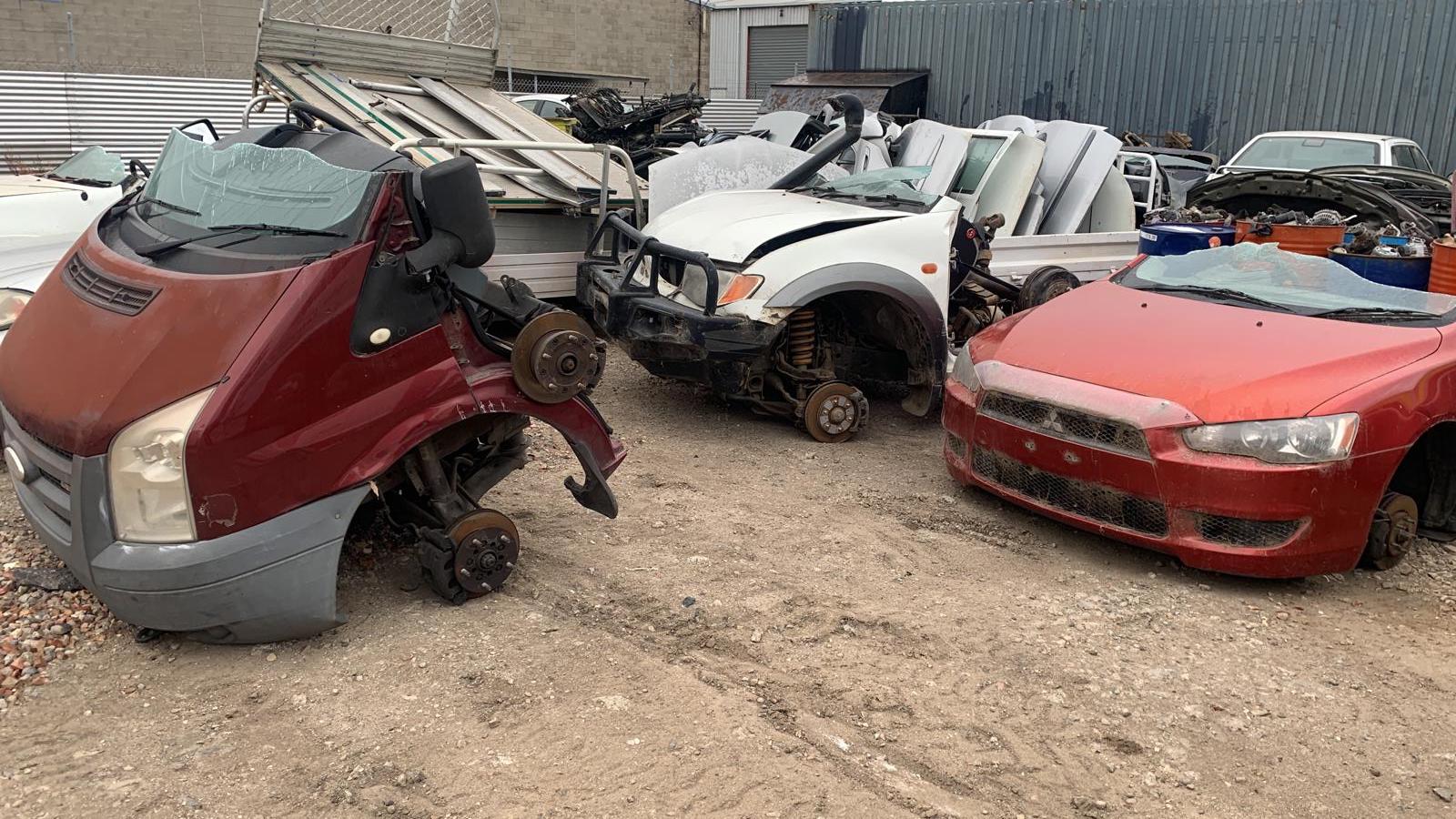 If you have old, unused or wrecked cars taking up valuable space on your property, it's time to consider the benefits of cash for cars services. Best Way Car Removal, a leading car removal, and recycling service in Geelong, offers you an easy and viable route to turn your unwanted cars into instant cash. In this post, we'll cover the easy process of cash for cars Geelong at Best Way Car Removal and how you can profit from your old vehicles in no time.
1. Initial Contact
The journey towards getting cash for your cars in Geelong starts with a simple phone call or online inquiry. All you need to do is provide the basic details of the vehicle you aim to cash in, such as the make, model, year, and condition of the vehicle. Immediately, Best Way Car Removal's experienced appraisers will provide you with a fair and competitive quote. One of the best parts of, you don't even need to leave your home or office; you can do all of the above from the comfort of your space.
2. Accept the Offer
After getting the instant quote for your vehicle, the decision to proceed is entirely up to you. There's absolutely no obligation to accept. However, Best Way Car Removal strives to offer the highest possible price for your vehicle, irrespective of its condition, meaning that you'll likely be satisfied with the proposed offer.
3. Schedule Vehicle Pickup
If you decide to accept the quote, the next step is to schedule a convenient pickup time. The professional and flexible team at Best Way Car Removal operates round the clock, including after hours and weekends, ensuring top-notch convenience for you. This personalized service makes cash for cars Geelong a breeze.
4. Getting Paid and Saying Goodbye to Your Old Car
At the scheduled time, Best Way Car Removal arrives at your location, ready to pay you in cash right on the spot and tow away your vehicle, entirely free of charge! There's no need to worry about transportation costs or any hidden charges. Once you hand over the keys, the agreed cash is yours, and the old car is off your property, as simple as that.
5. Eco-friendly Vehicle Disposal
Last but definitely not least, when you use the cash for cars Geelong service by Best Way Car Removal, you're contributing to a cleaner, healthier environment. Each vehicle disposed of by Best Way Car Removal is done so in an eco-friendly manner, complying with all the necessary environmental protocols. This guarantees that your unwanted vehicle doesn't contribute to landfill or cause any harm to the environment.
Making money from your old, wrecked, or unwanted car has never been this easy! Best Way Car Removal streamlines the entire process, bringing you peace of mind and instant cash on the same day. Not only do you clear up space on your property and gain financially, but you're also helping the environment by disposing of your unwanted vehicle responsibly.
If you live in Geelong or the surrounding areas and have an old car you wish to be rid of, don't hesitate to contact the professional team at Best Way Car Removal. Unearth the straightforward cash for cars Geelong process today and turn that old car into instant cash!
Get our instant online cash offer or speak with us direct on phone number anytime, 24/7.
Sometimes there is nothing more to be done for a vehicle than bid it farewell and salvage its parts. Leave this to Best Way Car Removal and claim your no-obligation cash payment for the privilege.