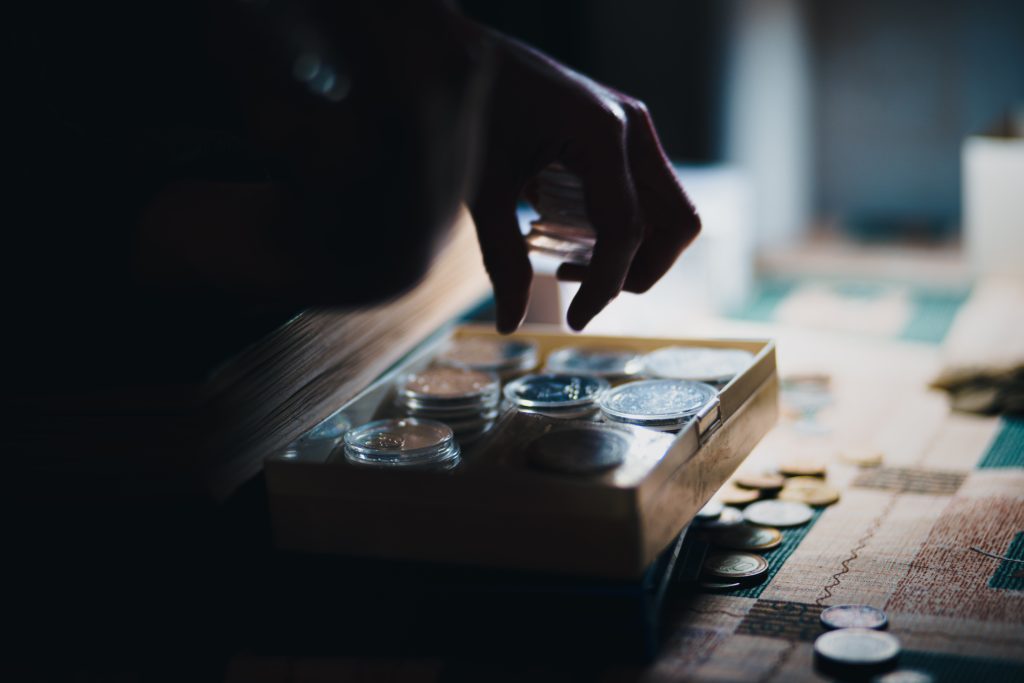 Selling your car can be a daunting task, especially when you're looking to get the best deal possible.
But fear not, because I have some tips and tricks that will help you negotiate cash for cars in Geelong. Whether you're selling a used car or trading it in, these strategies will ensure that you walk away with the most money in your pocket.
When it comes to negotiating cash for cars, timing is everything. Did you know that certain times of the year are better for selling your car? By understanding the market trends and demand in Geelong, you can strategically choose the right time to sell and maximize your profit.
At Best Way Car Removal, we understand the importance of getting the best value for your vehicle. That's why we've compiled a list of tips and tricks to help you negotiate the best deal when selling your car. Whether you're selling a used car or a junk car, these strategies will give you the upper hand in the negotiation process.
So if you're looking to get the best deal, keep reading for some valuable tips.
Tips for negotiating cash for cars in Geelong
Before you negotiate with a cash-for-cars company in Geelong, make sure you do your research.
Start by checking the Kelley Blue Book value of your car to get an idea of its worth in today's market.
Then, compare prices from different cash for cars companies. You can easily do this by getting quotes online or calling different companies.
Lastly, read reviews of different cash-for-cars companies to find one that is reputable and known for offering fair prices.
Common negotiation tactics used by Cash for Cars companies
Lowballing
Cash for cars companies often use a tactic called lowballing. This means they offer you a much lower price than what your car is worth.
They do this for various reasons, like trying to make a quick profit or hoping you're desperate and will accept their offer. But don't worry, if you encounter a lowball offer, you can always walk away. Other companies out there will give you a fair price for your car.
Pressure tactics
Another tactic they may use is pressure. They might say they need a quick decision or that the offer is only available for a limited time. But remember, you don't have to decide right away. Take your time, get quotes from different companies, and make an informed decision.
Time constraints
Sometimes, cash-for-cars companies may try to give you a short time frame to make a decision, hoping you'll feel rushed into accepting their offer. If this happens, simply let them know that you need more time to consider their offer. There's no need to rush.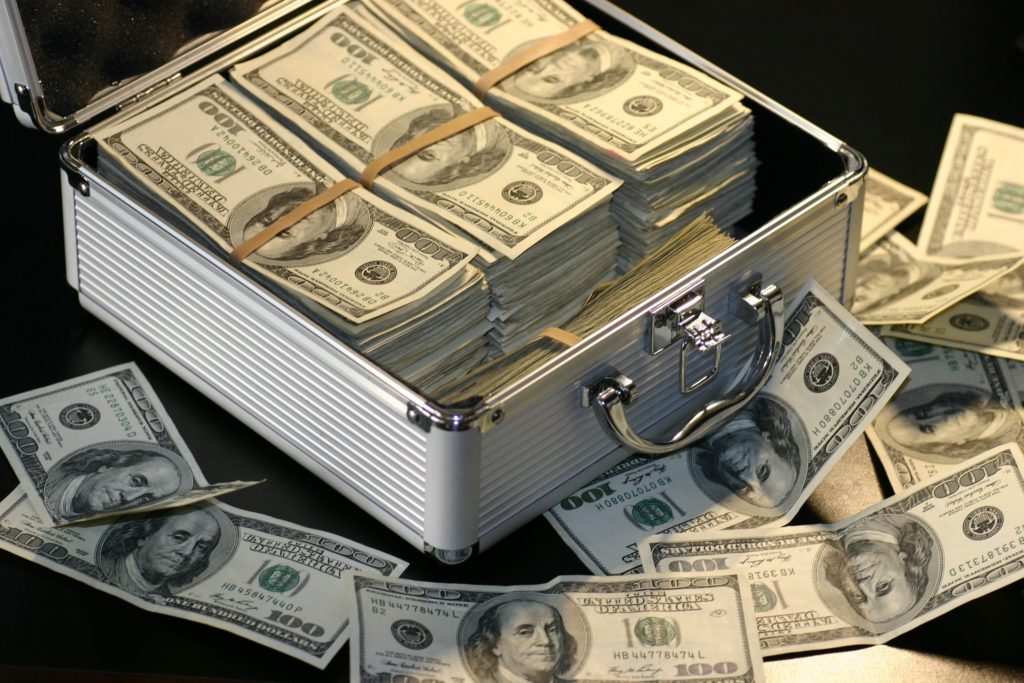 How to counter common negotiation tactics?
When negotiating with a cash-for-cars company, remember to be prepared to walk away if you don't get a good deal. If you're not happy with the price or feel pressured, just tell them you're not interested and walk away.
They might be more willing to negotiate if they know you're serious about selling your car. Don't be afraid to haggle for the best price.
Also, don't feel rushed to make a decision. Take your time, get multiple quotes, and make sure you understand the company's policies before agreeing to anything.
And remember, honesty about your car's condition is important, as is getting everything in writing to protect yourself.
Outro
Getting cash for cars in Geelong doesn't have to be scary! Just do some research on its value, find the right buyer, get your vehicle ready, and become a negotiation pro. But, before you start negotiating with cash for cars companies, it's important to be prepared.
Remember to stay confident, be patient, and don't be afraid to walk away if needed. Good luck!
By following the tips in this article, you can increase your chances of getting the best deal possible for your car.
FAQs
What are the benefits of selling your car for cash?
There are several advantages to selling your car for cash. It's quick and easy, usually done in a day. Plus, you get instant cash, which is great for your immediate needs. With cash, you don't have to worry about bounced checks or waiting for payments. And the best part is, you can negotiate a fair price and avoid the depreciation that happens over time.
Why should you choose Best Way Car Removal for your cash-for-cars service in Geelong?
When you choose Best Way Car Removal, you'll enjoy many benefits. The process is quick and easy, which is great. They offer competitive cash offers for your vehicle, no matter what make, model, or condition it's in. And the best part is, they provide free car removal services, so it's super convenient. The team at Best Way Car Removal is friendly and will make sure you have a smooth experience from start to finish. That's why they're the top choice for cash-for-cars services in Geelong.
Get our instant online cash offer or speak with us direct on phone number anytime, 24/7.
Sometimes there is nothing more to be done for a vehicle than bid it farewell and salvage its parts. Leave this to Best Way Car Removal and claim your no-obligation cash payment for the privilege.