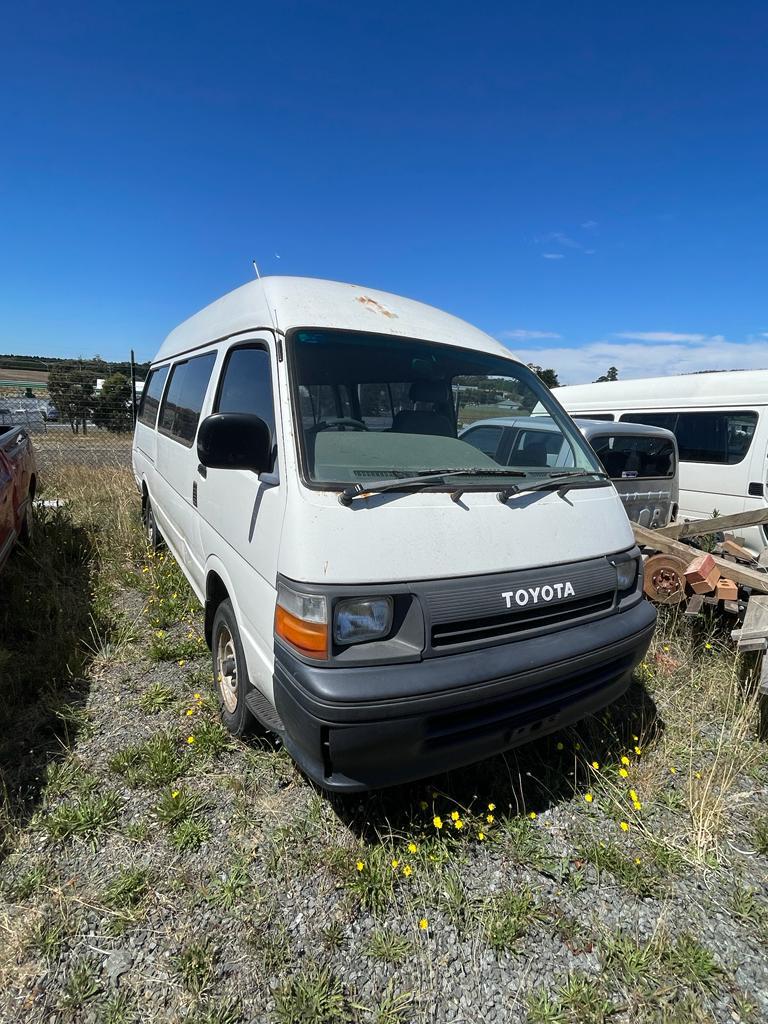 Do you have an old car rusting its life away in your yard? Not only are old, dilapidated vehicles an eyesore, but it's even worse seeing your once-loved vehicle reduce to a heap of metal. When you have cars in this state, you might feel compelled to take them to the junkyard yourself- a strenuous and time-consuming process. But there's a better solution – a professional old car removal service is the perfect way to effectively get rid of your old and unused vehicles. Let's dive deeper into the world of old car removals with Best Way Car Removal.
What is Old Car Removal Service?
Old Car Removal services specialize in removing unwanted or damaged vehicles from your property. These could include, but are not limited to, old cars, damaged vehicles, accident cars, and cars that don't start anymore. Removal services take away the burden of disposing of the vehicle yourself, making the entire process efficient and hassle-free.
Why Choose Best Way Car Removal?
At Best Way Car Removal, we pride ourselves in offering professional, economic, and ethical old car removal services. Here's why you should consider us:
Experienced Team: Our team of professionals is not only skilled but also has years of experience. This ensures that your old car removal process is carried out efficiently, without causing any damage to your property.
Free Removals: Offers like free old car removal mean you won't have to worry about spending a penny when you decide to dispose of your car.
Eco-Friendly Disposal: We prioritise environmental sustainability which means your old car is disposed of in the most environmentally responsible way possible.
Instant Cash: Our Cash for Cars offers means you could potentially walk away with a decent amount of money for your old, useless automobile.
Our Simple and Efficient Process
We believe in straightforward and efficient service. Our simple yet effective method ensures a hassle-free vehicle removal process. Here's a step by step look at it:
Contact Us: Reach out to us via phone call or online submission form. Provide us with the necessary details about your old car like the make, model, and condition.
Free Quote: After assessing your vehicle, we provide a no-obligation free quote pricing your car according to its value.
Pickup and Payment: If you agreed to our offered price, we'll arrange a date and time for pickup that suits you. We take care of the removal process and pay you instantly.
Wide Range of Vehicles Accepted
No matter the make, model, or condition of your car, we'll take it. You don't have to worry about how bad the condition of your vehicle is, we accept it all. From cars involved in accidents, rusty old cars, vehicles with missing parts, to trucks, vans, and 4WD's, we deal with it all.
Summary
So, don't let your old car take up useless space and become an environmental hazard. Opt for our professional old car removal service, and enjoy a hassle-free, cost-effective, and eco-friendly solution to dispose of your vehicle. Trust us, your back yard and your pocket will thank you! Call Best Way Car Removals now to free your driveway and earn instant cash for your old car.
Get our instant online cash offer or speak with us direct on phone number anytime, 24/7.
Sometimes there is nothing more to be done for a vehicle than bid it farewell and salvage its parts. Leave this to Best Way Car Removal and claim your no-obligation cash payment for the privilege.