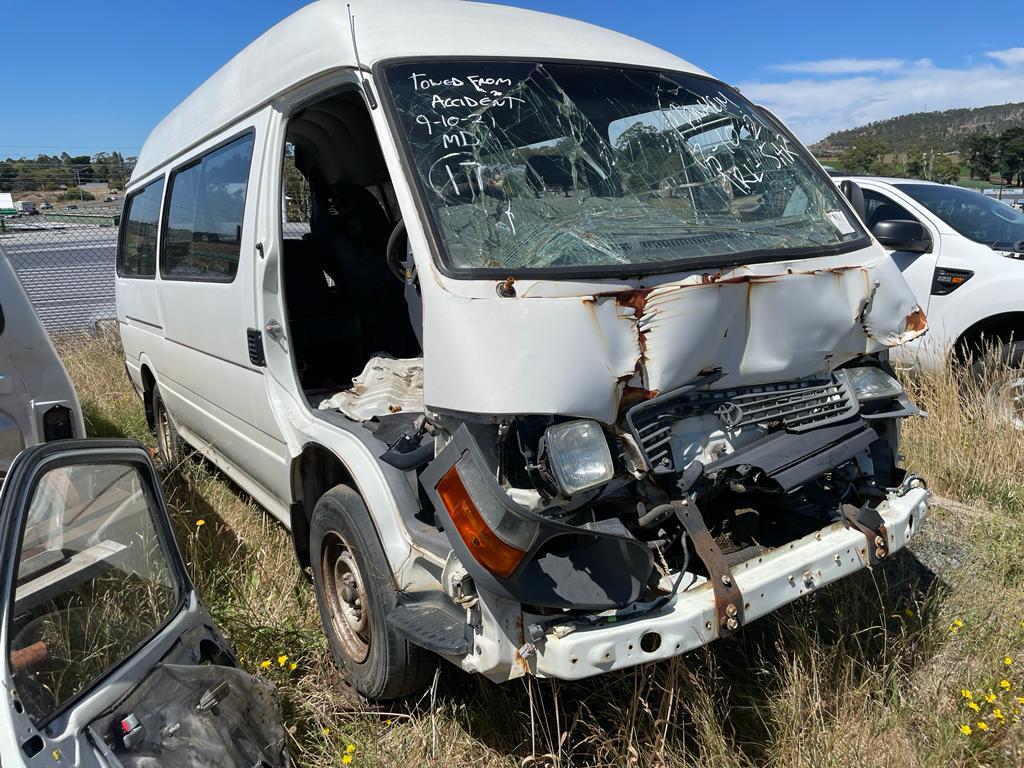 When your car is involved in an accident, it can be one of the most challenging experiences you face. Dealing with insurance claims and repairs can be overwhelming and frustrating. And what if your car is damaged to the point that it can't be repaired? What next? Well, don't worry. Our ultimate guide to accident car removals aims to alleviate some of that stress.
Navigating the Aftermath
After an accident, your car might be completely written off, which means it is beyond repair or the cost to fix it exceeds its current value. In such cases, it seems all doom and gloom, right? Wrong. Dealing with a wrecked car doesn't have to be a nightmare. Thanks to accident car removal services, you can not only conveniently dispose of your damaged car but also receive instant cash for it as well.
What is Accident Car Removal?
Accident car removal is a service wherein companies buy your totalled cars, irrespective of the extent of the damage, and pay you instant cash for it. They take responsibility for disposing of the wreck responsibly and provide you with an easy solution to a seemingly complex problem.
How Does Accident Car Removal Work?
The process is surprisingly simple and can be broken down into a few steps:
The first step involves contacting an accident car removal company. You provide them with all the necessary details about your damaged car, such as make, model, year, and the extent of damage.
Based on the information you provide, they will give you a free quote.
Once you agree to the proposed price, you can set a pick-up time that suits you.
The removal team comes to your location at the agreed time, pays you the promised cash, and remove your damaged car.
Choosing an Accident Car Removal Service
When choosing a car removal service provider, you need to consider a few things to ensure that you get the best value for your damaged car and that it is disposed of responsibly. These include:
The reputation of the company. Look for customer testimonials or reviews to get an idea of the quality of their services.
Ensure that the company is fully licensed and insured. This will guarantee that they follow all the laws and regulations while performing their duties.
The offers they provide. Make sure they are offering you a fair price for your damaged car and paying instantly.
Check if they provide free car removal services. This will save you from any hidden costs down the line.
One such reputable and licensed car removal company in Australia is Best Way Car Removal. They provide top-rated Accident Car Removals service, offering instant cash for your damaged cars and providing free car removal. They follow a transparent method, providing you with a quote upfront based on the details of your vehicle. Best of all, they guarantee same-day car removal, freeing your premises from your totalled vehicle without any hassles.
What Happens To Your Damaged Car After Removal?
You might be curious about what happens to your destroyed car once it's been removed. Car removal companies generally dismantle the cars, which are then recycled responsibly. Parts that can be salvaged are often reused in other vehicles or sold as second-hand parts. The rest of the scrap metal is processed and recycled to make new products. This whole process not only gets rid of your wrecked vehicle but also contributes to a more sustainable environment by recycling the components of the car.
Conclusion
In summary, if you find yourself stuck with a car destroyed in an accident, accident car removal services make your life easier. They offer a hassle-free process, instant cash, and the peace of mind that your car will be responsibly recycled. Don't let your totalled car be a source of stress, turn it into a source of instant cash.
Choose an experienced company like Best Way Car Removal to guide you through this process with their professional and efficient car removal services. Your wrecked car is not a problem, it's an opportunity for easy cash!
Get our instant online cash offer or speak with us direct on phone number anytime, 24/7.
Sometimes there is nothing more to be done for a vehicle than bid it farewell and salvage its parts. Leave this to Best Way Car Removal and claim your no-obligation cash payment for the privilege.