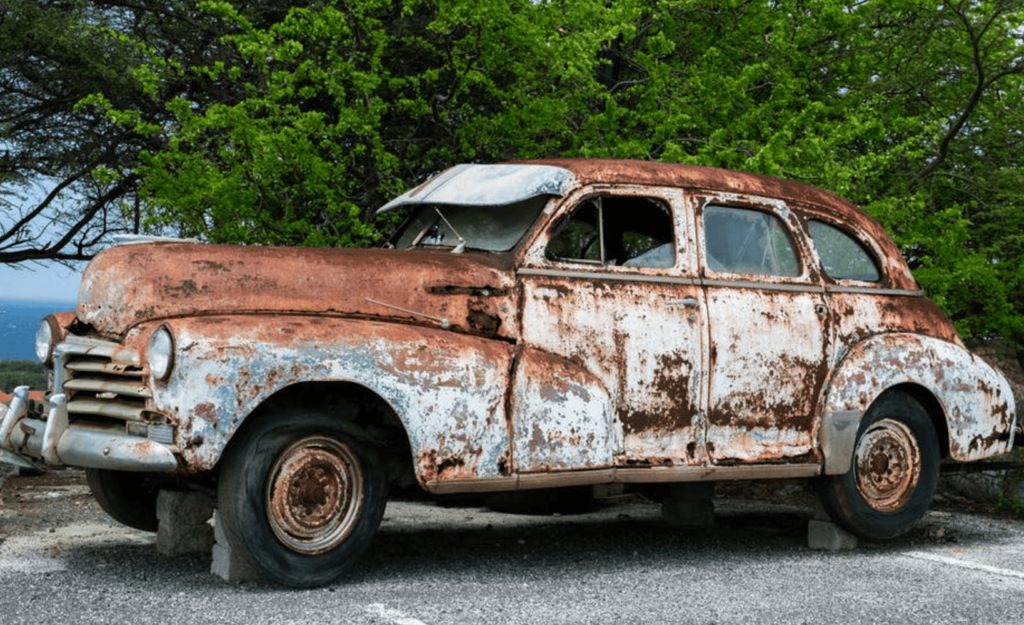 Do you have an old vehicle that is taking up space in your garage? Do you feel like you can use some extra space? Well, you are in luck, if you hail from Geelong or the surrounding areas, Bestway Car Removal is the way to go.
Bestway Car Removals offers many services including old car removal services, and scrap car removal services and also, and they can take your damaged vehicle and bless your pockets in return with some instant cash known as the cash for cars service.
Having these services in your hand makes it really easy to dispose of your old cars. These car removal companies have skilled professionals who can dismantle and make use of the other working parts and recycle them if possible.
Whether you are looking to make a home gym, or just some extra space in your garage, Bestway Car Removal is the perfect option to go for. Fast, reliable and a complete service unmatched by any other.
So why wait? Contact the car removal service company and enjoy a clutter-free space.
Clearing Space With Old Car Removal Services in Geelong
Having a clean and clutter-free garage makes the house more aesthetically pleasing and gives some extra breathing space too.
Having an old vehicle take up space can limit your usage of that space, it can limit your imagination or even just be too iffy to take up a whole lot of space.
Using an old car removal service like Bestway Car Removals, you can easily clear out that space and put it to good use.
Snap a picture when you've got an old car taking up space and then once it's removed click another to show yourself how much of a difference this has made. Don't worry, you'll be amazed and shocked at the results.
Turn Your Car Into Cash
As I mentioned before, you can have your pockets blessed when you give your old car away. This is 100% genuine and no joke! These car removal companies are willing to pay you the best bang for your buck in return for your car.
Doesn't matter if it is any brand, model or condition, you will receive the best possible quote for your car.
to make the process smooth, make sure all of the paperwork and other credentials are sorted through. This will make it easier during the transfer process and save time too.
either yu can remove any usable parts or let the car removal companies do it themselves. Yes yes, you will be paid for that too.
Making Room For Something New
It's time to use that space for something new and unique. No w you can keep the space as is or opt for a play zone for your kids, a home gym, the options a limitless and you can let your imagination to run wild.
Or maybe once you have given your old car away, you will need space for a fresh new one to park there. Regardless, you will have to empty that space either way right?
Mainly, removing the junk car from that space can make your house more appealing and look way better as there won't be a rusted car living there.
Conclusion
Using a reputable and well-known service provider like Bestway Car Removal can come with many benefits for homeowners like you. You can get an empty space plus a blessed pocket too. You can use that extra space and cash to build something new or save up for the fresh new whip.
With an extra empty space, you can organise well, keep it clean, re-use the space for something new or simply be a new home for your new car.
So, what are you waiting for? If you are ready to experience a car removal service like no other, Bestway Car Removal is the perfect service for you. In Geelong or the surrounding areas? No worries, they've got you covered. Don't let your old car continue to take up valuable space in your garage or driveway. Schedule a removal today and enjoy the benefits of a clutter-free and organized home.
For the best car removal service in Geelong, visit us and schedule your removal today.
Get our instant online cash offer or speak with us direct on phone number anytime, 24/7.
Sometimes there is nothing more to be done for a vehicle than bid it farewell and salvage its parts. Leave this to Best Way Car Removal and claim your no-obligation cash payment for the privilege.