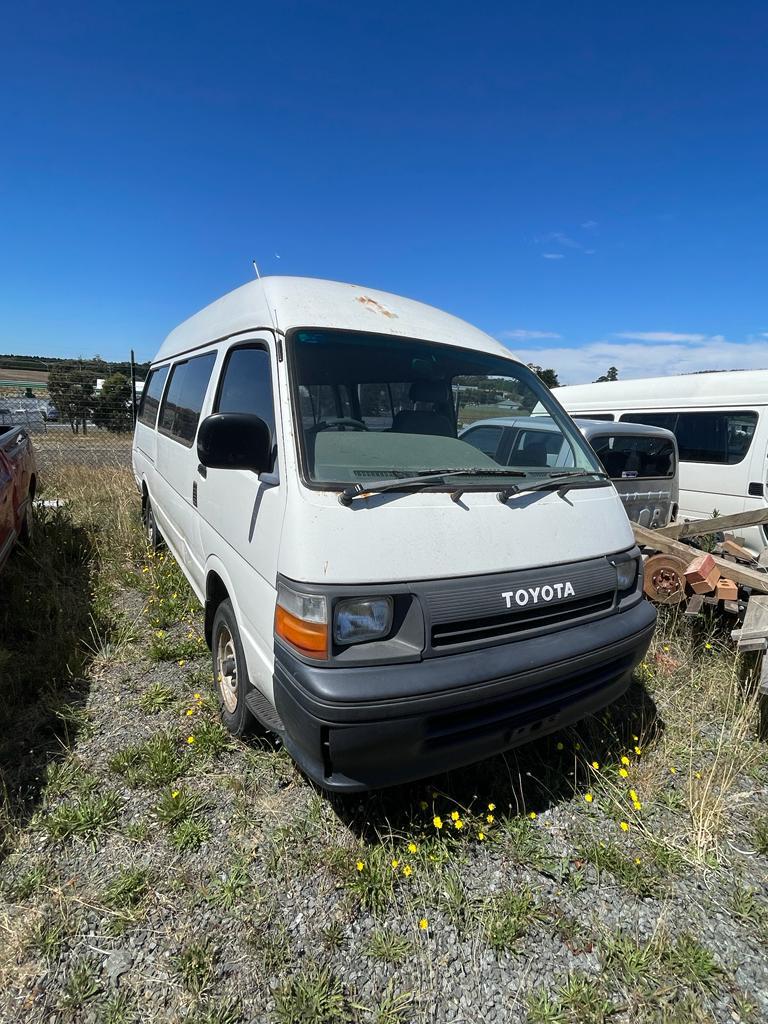 Most of us have, at some point or another, faced the predicament of what to do with a damaged or accident vehicle. Leaving it in your property not only takes up valuable space, but it can also prove to be an eyesore. Furthermore, the complications and costs of mending or selling such a vehicle might be overwhelming – however, there's a swift and effective resolution to this issue: Accident car removal services. Among the top companies offering this solution, Best Way Car Removal provides an efficient and effortless process for hassle-free accident car removals.
The Quickest Approach to Dealing With Accident Vehicles
Choosing to use a professional removal service for accident vehicles proves to be beneficial in many ways. With Best Way Car Removal, you can count on an uncomplicated and fast process that will relieve you of your car worries. This means no stress associated with repairing, tugging, or dealing with paperwork! Our devoted team takes care of it all, offering the best value for your vehicle and promptly freeing up your space. Moreover, we're proud to be an environmentally responsible provider, ensuring the proper disposal of all components that could potentially harm the environment.
Why Choose Accident Car Removals
Economical
Opting for accident car removals brings noteworthy financial benefits. Instead of facing the expenses of repairs or selling the wrecked vehicle, you can potentially earn cash. Depending on your vehicle's condition, you never know, you could be sitting on a treasure trove!
Efficient
Reliability and efficiency are what Best Way Car Removal stands for. We offer a swift removal process without sacrificing on the quality. Our team is at your service any time, ensuring that everything is taken care of in the smoothest manner possible.
Environmentally Friendly
Our car removal process is designed to have minimal environmental impact. We carefully dispose of any harmful components and materials in your vehicle. Recyclable parts are put to new use, helping to reduce manufacturing costs and the need for new auto parts.
Legal Compliance
Accident car removals are compliant with the Australian regulations for vehicle disposal. This not only guarantees the process is lawful but also helps reduce potential liabilities regarding your car's disposal.
How Does Accident Car Removal Work?
Get a Quote: Contact Best Way Car Removal and provide some details about your vehicle. We'll then provide an estimation of your car's value.
Free Pickup: If you decide to proceed with our offer, we'll arrange a pickup time that suits you. We will come to your preferred location and won't charge any fees for collection.
Instant Cash: Upon pickup, you'll receive immediate cash payment as per the agreed sum. This means no waiting period and no bank transfers.
Eco-Friendly Disposal: Your vehicle will be transported to our facility for an eco-friendly disposal process.
Whether your car has been totaled in an accident or has just outlived its use, it no longer has to be a burden. Best Way Car Removal is committed to offering a convenient solution for any unwanted vehicles. We ensure a simple procedure, robust customer service, and satisfaction guarantee that sets us apart. For more information on our Accident Car Removals services, feel free to contact us!
Get our instant online cash offer or speak with us direct on phone number anytime, 24/7.
Sometimes there is nothing more to be done for a vehicle than bid it farewell and salvage its parts. Leave this to Best Way Car Removal and claim your no-obligation cash payment for the privilege.