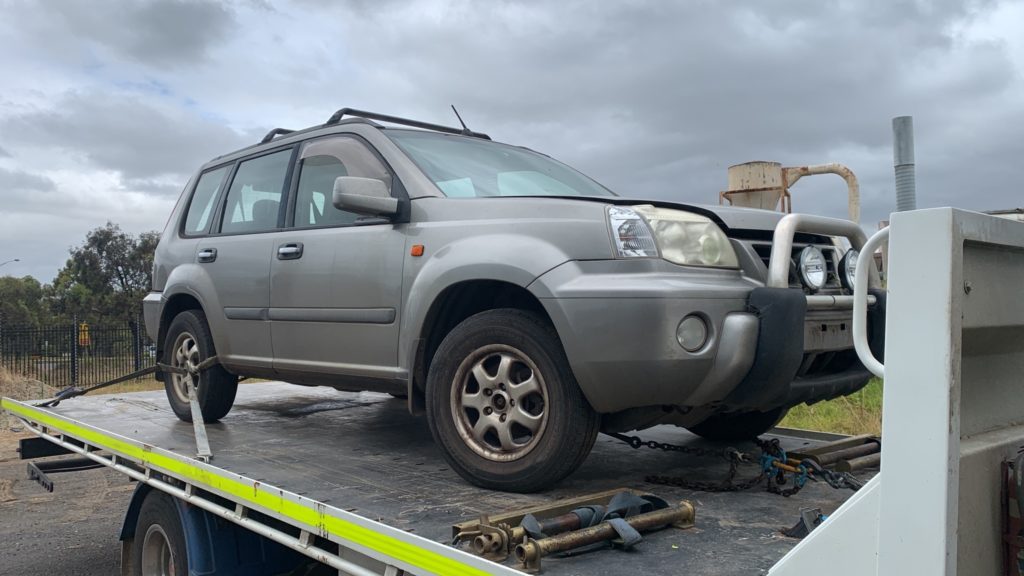 When we open our garage and look at that old, beaten-up car gathering dust for ages, most of us wish for a magic wand that could clear it out. Fortunately, at Best way Car Removal, we are not magicians, but we do offer something incredibly close – a comprehensive Free Car Disposal service that cleans out your garage while putting some extra cash in your pocket. It's just like magic!
What is a Free Car Disposal Service?
Many people don't realize that even junk cars can have value. And we're not talking sentimental value here. Many old cars have valuable parts that can be recycled or reused in some way. Free Car Disposal service collects these old, unwanted cars and offers a sum of money in return. It's a simple but highly effective solution to get rid of your old cars while making some cash and freeing up garage space.
How Best Way Car Removal Makes It Happen
At Best Way Car Removal, we've turned car disposals into an art form. Here's how we do it:
Free Pickup & Removal – We visit your location, pick your old car up for free, and transport it to our facility, thereby freeing up your garage space without any hassle.
Assessment & Valuation – On reaching our facility, we perform a thorough assessment of your vehicle checking the car for valuable parts and materials.
Payout – Depending on the evaluated worth of your car, we offer you immediate cash, ensuring you get a fair deal for your old vehicle.
What's better, you save potentially hundreds of dollars once you factor in the towing and disposal costs usually associated with removing an old car. Need more reasons to choose our Free Car Disposal service? Let's get into that.
Reasons to Choose Free Car Disposal Services
Free Up Space – The obvious benefit here is the creation of much-needed space. We remove your old cars, making way for a new one or giving you the space to use your garage more effectively.
Make Some Money – With Best Way Car Removal, it's not just about getting rid of your car. You also have a unique opportunity to make some extra cash!
Environment Friendly – Choosing our services means choosing greener practices. We ensure that scrap metals and auto parts are recycled or disposed of in an environmentally-friendly manner.
Quick & Convenient – We take care of everything from car pickup to disposal, making the process quick and hassle-free for you.
Legal Compliance – We handle all the necessary legal procedures and paperwork associated with car disposal.
Are You Ready to Make Space and Cash with Free Car Disposals?
Finally, it's time to stop letting that old car consume your precious garage space. With our Free Car Disposal service, you get an easy, cost-effective, and environmentally-friendly way to dispose of your old, unwanted car while making some extra money.
Remember, at Best Way Car Removal, we believe in turning your junk into cash and preserving the environment. We are dedicated to offering efficient, reliable, and high-quality car removal services.
Ready to experience our magic? It's high time to get in touch with us and discover how our Free Car Disposal service can help you make space and cash. Let us help you clear the clutter today!
Get our instant online cash offer or speak with us direct on phone number anytime, 24/7.
Sometimes there is nothing more to be done for a vehicle than bid it farewell and salvage its parts. Leave this to Best Way Car Removal and claim your no-obligation cash payment for the privilege.