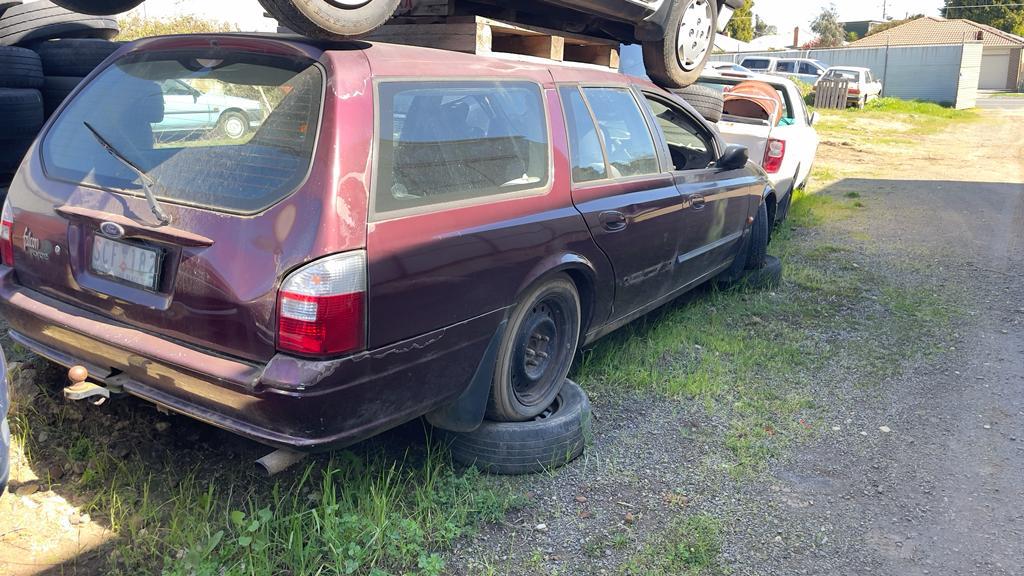 A car isn't just an object we use to move from two points, but it has a higher purpose and when it's done and dusted, it needs a proper send off. Then we should think about a reliable and easy way to dispose of our car. This is where Best Way Car Removal steps in, offering a service that ticks all the right boxes: Free Car Disposals.
An Eco-Friendly Car Disposal Service
All of us are aware of the harm that junk cars pose to the environment. Hazardous substances like oils, coolants, and battery acids pose a threat to our soil and waterways when not disposed of correctly. The team at Best Way Car Removal understands these risks and is committed to disposing of cars in an eco-friendly manner. Instead of letting your junk car rot in the backyard to cause environmental damage, why not make use of our Free Car Disposal service?
Free Car Disposals: How it Works
At Best Way Car Removal, our process has been made up to be as simple as possible Here is how it works:
You reach out to us, providing the details of the car that requires disposal.

Our assessment team then gauges the details and provides a free quote.

If you give us the green signal, we set up a convenient pick-up time and date.

We arrive at your doorstep, do a final check, and take away the car with no charges involved.
The Simple Steps We Do
Even though the process of car disposal may seem simple, there is a significant amount of work involved behind the scenes. After the car is picked up, we follow these eco-friendly steps:
Draining the Fluids:

The car fluids, including brake fluid, coolant, and engine oil, are first drained off. As these can harm the environment, we make sure to handle them properly and throw them out respectively as well.

Removing the Battery and Tyres:

Batteries contain lead and harmful acids, while tyres are not biodegradable. Therefore, they are all removed and sent to recycling centres.

Disassembling the Car:

The car is then disassembled, and the useful parts are salvaged for reuse, while metals are recycled to minimise waste.
Our skilled team are customer centric as well as they focus on the environment too. So you can make sure that your old car will be handled with care and disposed of properly and in turn protect and conserve the environment.
Responsible and Ethical Disposal
One of the main principles that Best Way Car Removal runs on is being responsible for ethical disposal. Our team makes sure that every step is done carefully and the waste materials are dealt with carefully and removed efficiently.
Already, our efforts have saved thousands of tons of metal from going to waste, benefiting not just our customers but the planet too.
Your Best Choice for Environmentally Friendly Car Disposal
Best Way Car Removal is a good choice when it comes to disposing of your old car in an eco friendly fashion. With our Free Car Disposal service, we make sure that your vehicle's final journey is as simple and smooth as possible. Instead of causing harm to the environment, your old vehicle can serve a higher purpose – to recycle and protect, and in the process, create a greener world.
Choosing the right car removal service company can play a role big time. So, choose wisely, choose Best Way Car Removal.
Get our instant online cash offer or speak with us direct on phone number anytime, 24/7.
Sometimes there is nothing more to be done for a vehicle than bid it farewell and salvage its parts. Leave this to Best Way Car Removal and claim your no-obligation cash payment for the privilege.