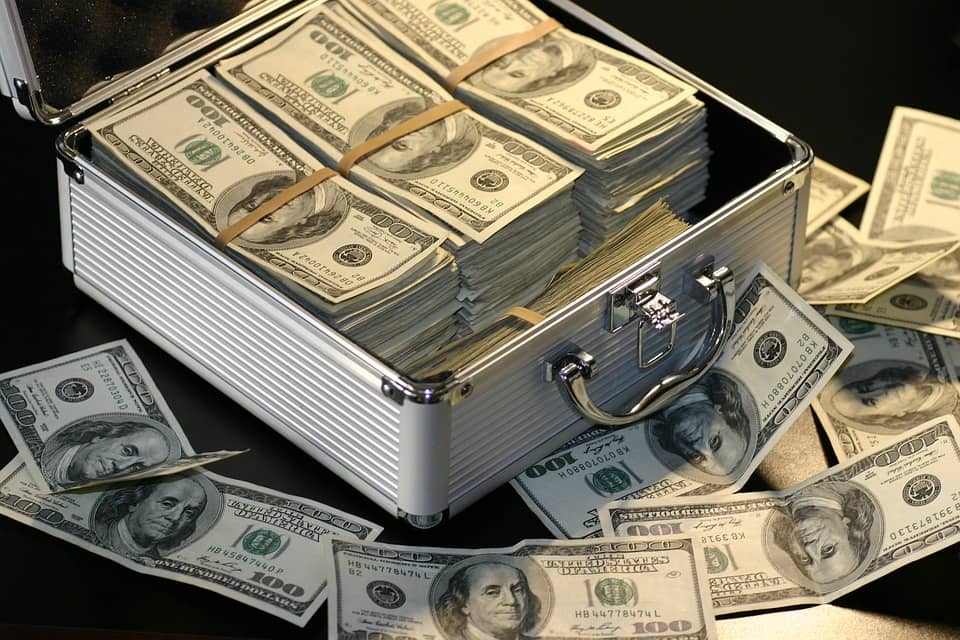 Let's say that your house is jam-packed and you want to get rid of some unwanted stuff, what if I say you that getting rid of that old car sitting in your garage can make you some extra cash? Yes, I'm talking about cash for cars service for your old car. It isn't as complicated as it sounds. Just give us a call and we'll be on our way to remove it for free of charge and bless your pockets in return. let's get straight into it and go through a step by step guide.
Determine the Value of Your Junk Car
The first step is to get an estimated value of the car, this actually depends on the make, model year and of course the condition of the car. To estimate the value of your junk car, you can google, research the market, or get in touch with local scrap yards. When determining the car's value, it is crucial to be honest about its condition because this will affect the price that you may ask for it.
Recently, I sold my junk car and was honest about its state. It had a few dents and the engine was damaged. However, I managed to get an appropriate price for it because I didn't hide anything about its condition.
Preparation for Sale
Once the value of the car is determined, it is time to prepare it for sale. Get all of the paperwork done, like the title and registration. Make sure to go through, in and out of the car and make sure to clean it thoroughly remove all of your personal belongings and make it appealing and presentable. get some elbow grease and make it shine even more. This will help increase the resale value.
Also, you are required to inform Vicroads if you sell, trade, or donate your car. You can do this by contacting them via phone, going online, or going to a customer service location. If applicable, you must also inform your insurance provider whenever you sell, exchange, or give away a car. Don't forget to remove the license plates from the junk car you're selling or transfer them to your new car.
Finding a Buyer
You have a few alternatives on how to get rid of your old car. You have three options: do a private transaction, junk your car, or use an online marketplace. To make the best decision, assess the benefits and drawbacks of each strategy before choosing one. If you decide to sell your unwanted vehicle to a private buyer, for instance, you could be able to get a greater sale price but there's also a potential the buyer might reschedule at the last minute. In contrast, trading in at a scrap yard is a quick and simple process.
It is important to be cautious when looking for a purchaser. Ensure you study the image of the buyer and the payment approaches they provide. You should collaborate with a trustworthy buyer who can pay you punctually and justly for your old car. With some investigation, you can find the ideal buyer for your vehicle and receive the most benefit from it.
Negotiating the Sale
Now that you've found a buyer, it's time to negotiate the sale. Before entering into negotiations, make sure you're aware of market values for junk cars in Geelong. This will help you to know what kind of price range you are looking for, or else you might be tricked and sell it for a lesser value.
When negotiating, you could run into common tactics used by buyers. Since the condition of the car and its components can affect the price you may get for it on the market, it's important to be open and honest about them. Like when I recently sold my useless car and was honest with the buyer about its state. I negotiated with them and made it an even more reasonable price.
Conclusion
In conclusion, it doesn't have to be tough to get rid of your old car in Geelong. You can rapidly find a buyer and raise money for it if you put in the right amount of investigation and preparation work. Be honest about the car's condition when trading it in, carefully weigh your options, and negotiate the price. By following these instructions, you'll be able to get rid of your old automobile quickly and make some extra money in the process.
Get our instant online cash offer or speak with us direct on phone number anytime, 24/7.
Sometimes there is nothing more to be done for a vehicle than bid it farewell and salvage its parts. Leave this to Best Way Car Removal and claim your no-obligation cash payment for the privilege.